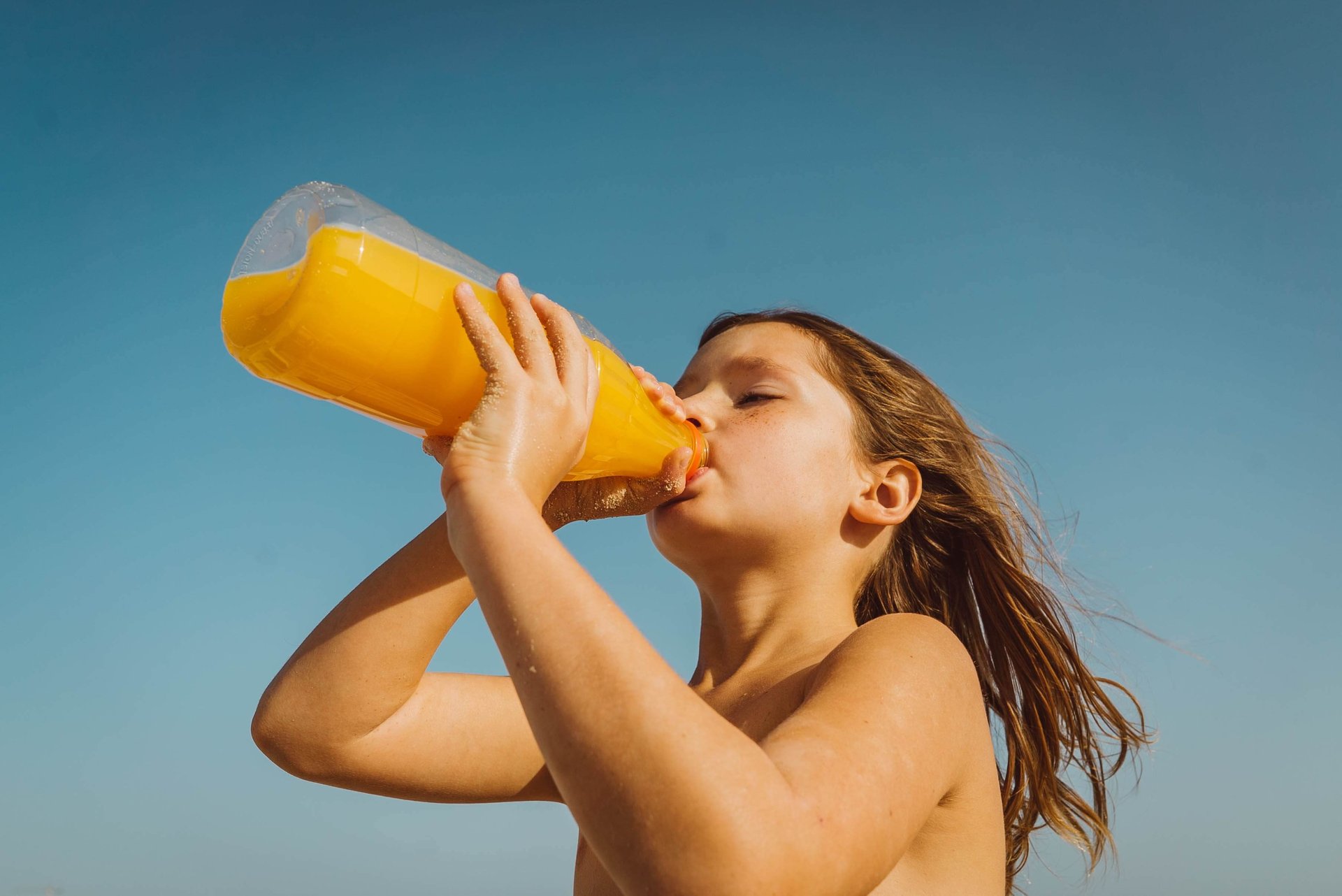 Delivered to your doorstep.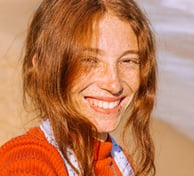 "Every day, they strive to improve their service to the clients by developing the right blend of technology and creativity to make sure every job done is done as efficiently as possible."
- Clarice Turner
How do we pack so much flavor into each bottle? Our patented juicing technology squeezed every last bit of quality juice out of each fruit, meaning you get to enjoy every bit of the original goodness.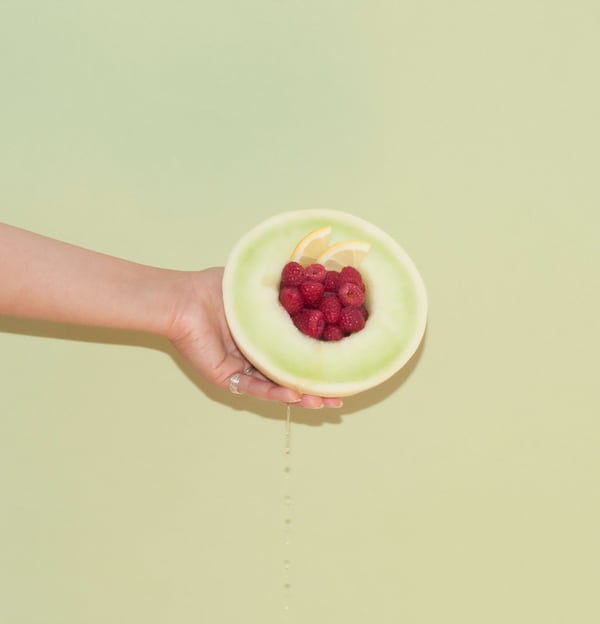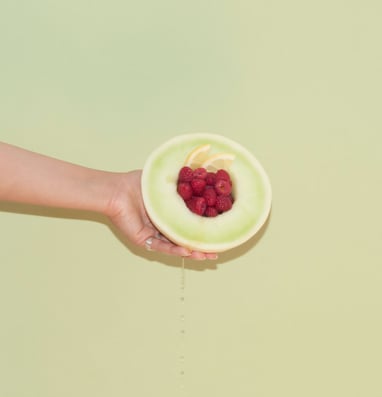 Yes. The farms from which we source all our fruit are 100% certified organic. This means there are no harmful chemicals, pesticides, fungicides, or herbicides used on the food you consume. This is fruit at its most natural.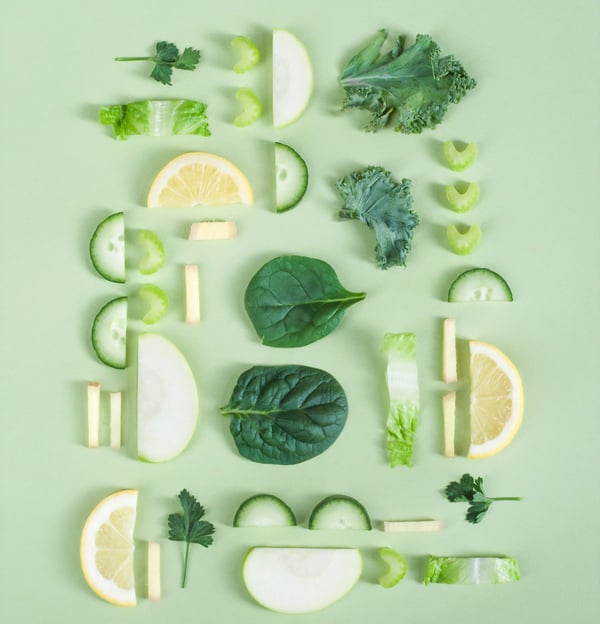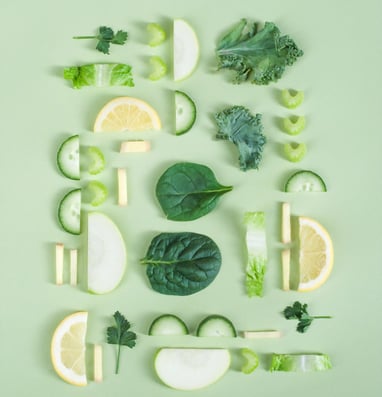 Customers love our products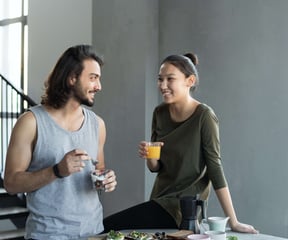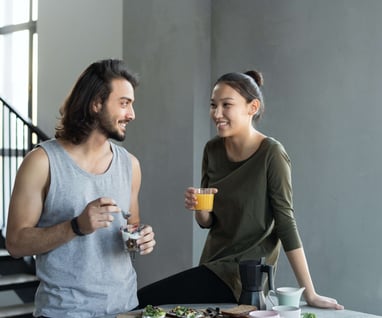 "I love this product! I've gone through the entire collection and have not found one that I didn't like. Fantastic service and quick delivery as well." — Alicia Brown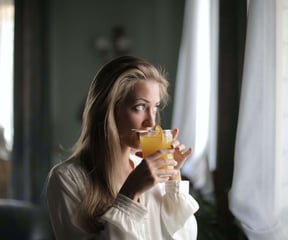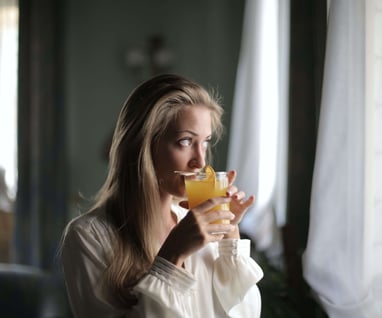 "I've been buying these juices for a while now and it's absolutely delicious and filling. So happy I discovered it!" — Ellen Carder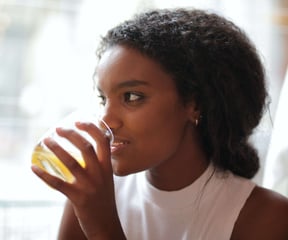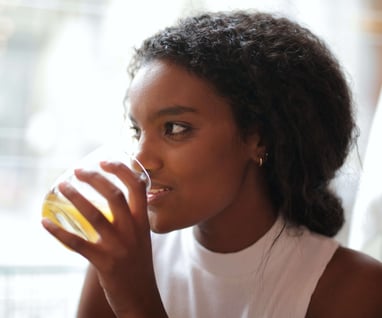 "This product is amazing. Experience ordering and receiving products are more than exceptional. Thank you, highly recommending it." — Francis Perry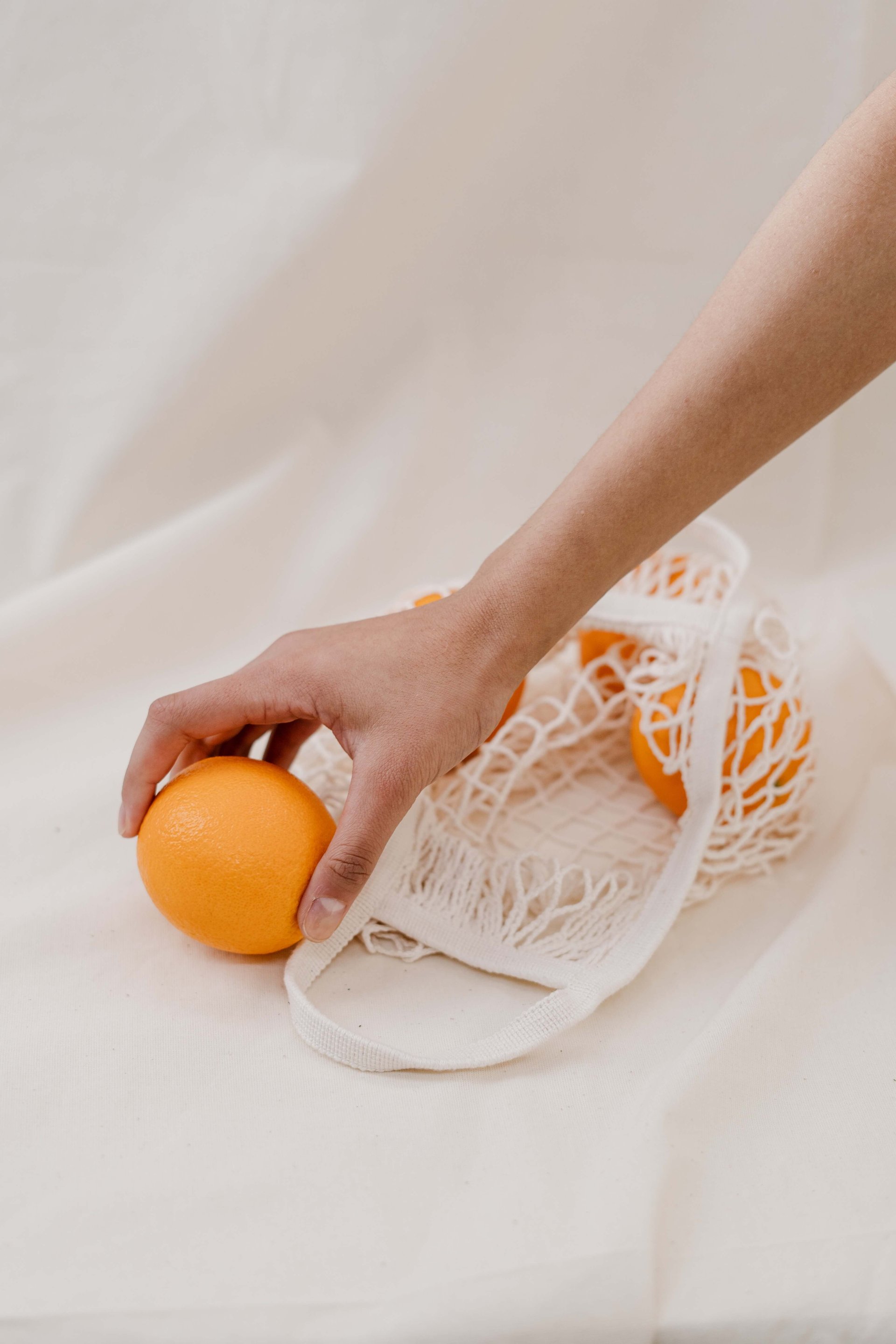 CHOOSE YOUR DOSE OF WELLNESS